THE PENSKE FILE ANNOUNCE EUROPEAN TOUR AND HEADLINING SLOT AT 'THE 905 BOARD HOLIDAY REUNION'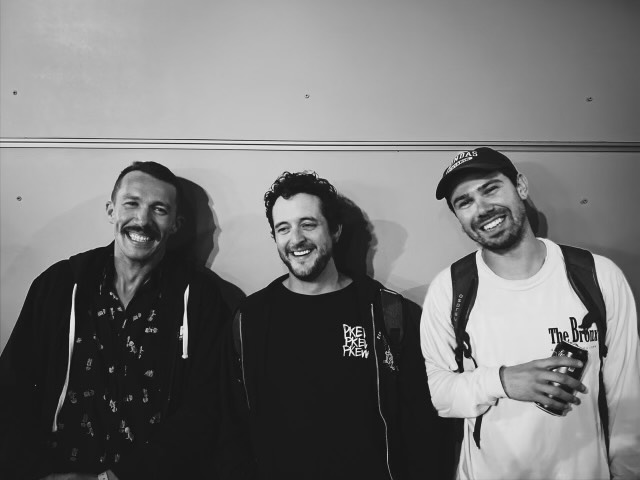 James Hall, Travis Miles, Alex Standen of The Penske File
Since we last caught up with The Penske File's singer-guitarist Travis Miles, it's been a busy year for the Burlington-Hamilton based rock-punk trio. Their newest album Half Glow (Stomp Records) released to critical acclaim; they've dropped two new music videos, toured North America and recently announced a European Tour for early 2024 as well as their final hometown show of 2023: headlining the 905 Board Holiday Reunion Show at Past Presents Future 2.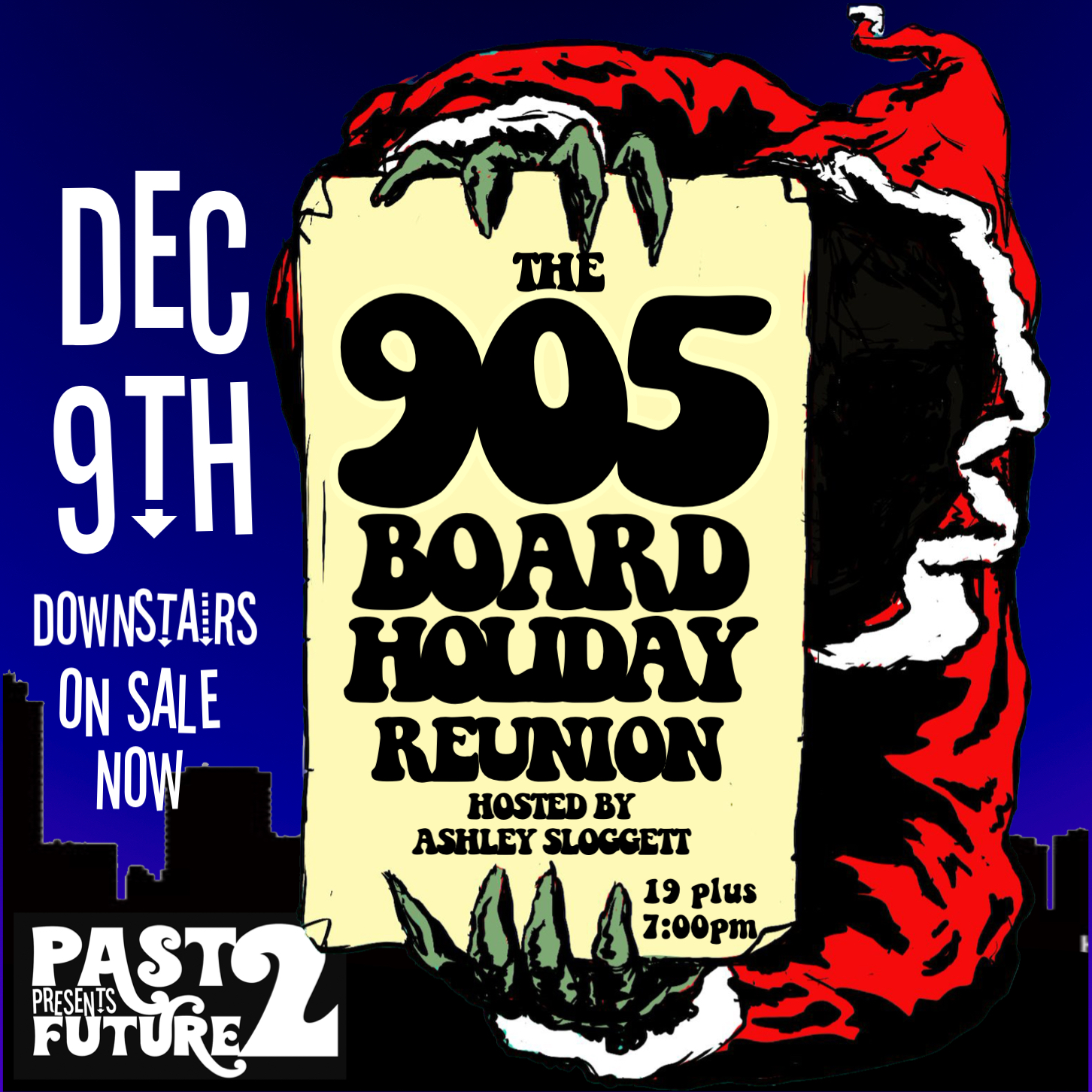 For those unaware, the 905 Board was the 905 music communities online communication hub prior to social media. A fondly remembered era by many who used it and many who are still active in the music community today.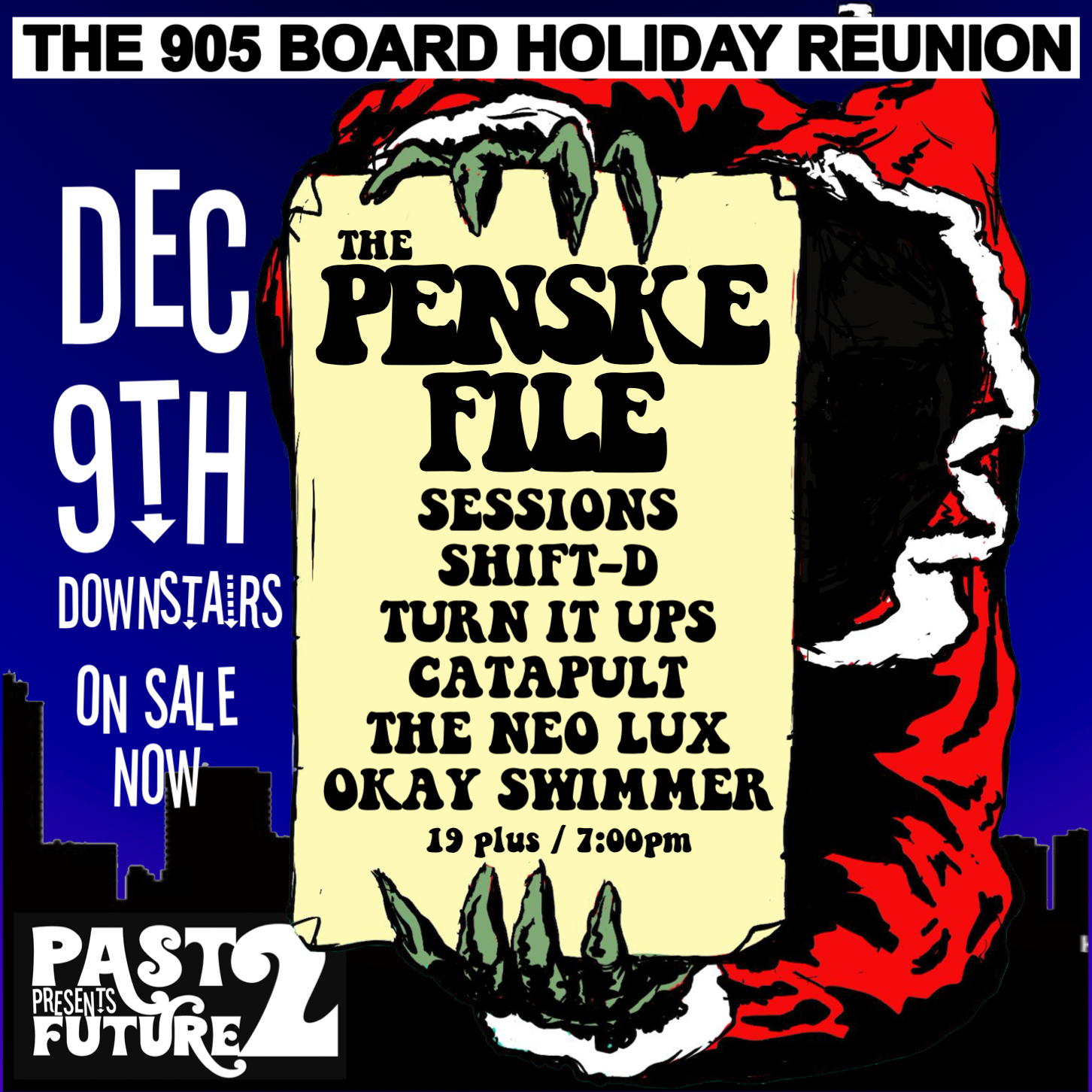 Joining The Penske File at The 905 Board Holiday Reunion will be Toronto's Sessions, Burlington old school skate punkers Shift-D, legacy 905 power poppers Turn It Up's, Post Punk Supergroup Catapult, The Neo Lux formed by original members of The Fullblast and local up and comers Okay Swimmer. Musician, producer and creator Ashley Sloggett, who will be hosting The 905 Board Holiday Reunion, recently launched a 905 board Discord channel as an homage to the era.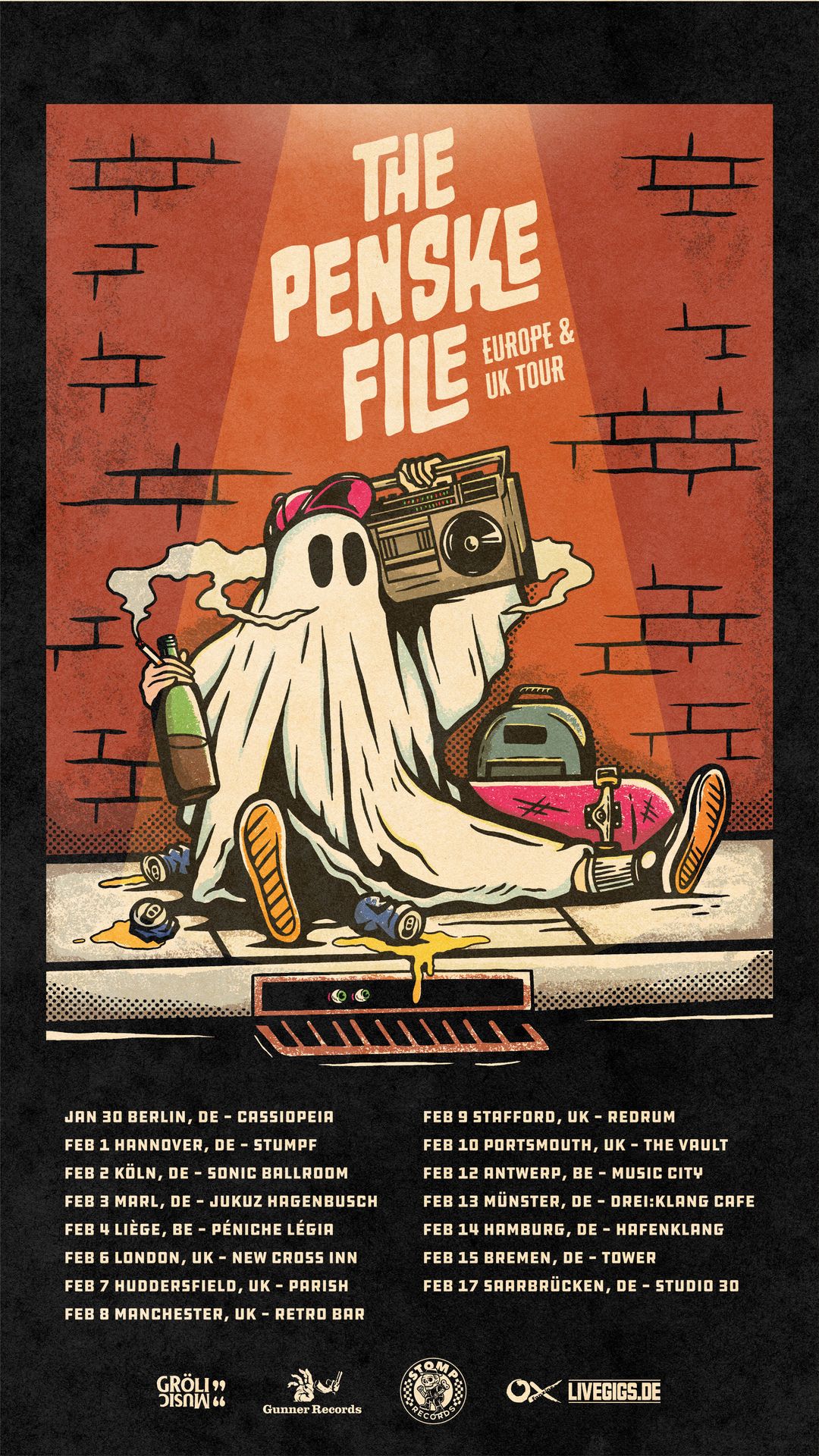 THE PENSKE FILE EUROPEAN DATES:
Jan 30 Berlin, DE @ Cassiopeia
Feb 1 Hannover, DE @ Stumpf
Feb 2 Köln, DE @ Sonic Ballroom
Feb 3 Marl, DE @ JuKuZ Hagenbusch
Feb 4 Liège, BE @ Péniche Légia
Feb 6 London, UK @ New Cross Inn
Feb 7 Huddersfield, UK @ Parish
Feb 8 Manchester, UK @ Retro Bar
Feb 9 Stafford, UK @ Redrum
Feb 10 Portsmouth, UK @ The Vault
Feb 12 Antwerp, BE @ Music City
Feb 13 Münster, DE @ Drei:Klang Cafe
Feb 14 Hamburg, DE @ Hafenklang
Feb 15 Bremen, DE @ Tower
Feb 17 Saarbrücken, DE @ Studio 30
GET TICKETS TO PAST PRESENTS FUTURE 2