CJ SLEEZ TO PLAY TORONTO'S BOVINE SEX CLUB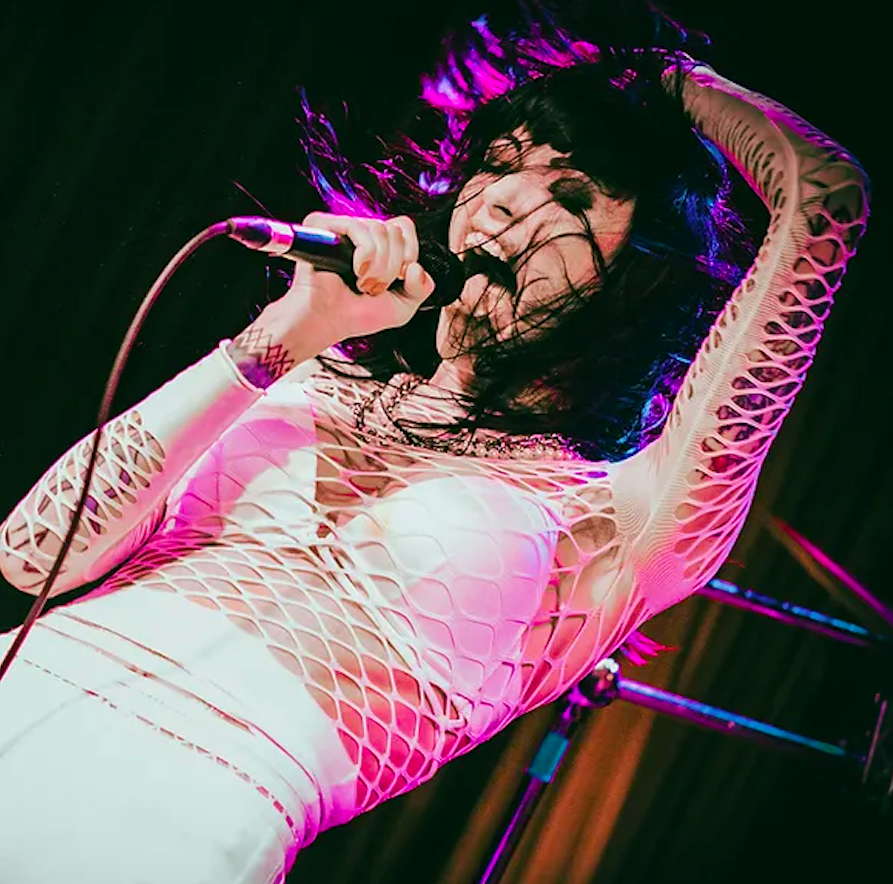 (Photo of CJ Sleez by Jessie Taynton 2023)
FOR IMMEDIATE RELEASE
Toronto, Nov 10 2023- The Bovine Sex Club presents a feral night of fierce female-fronted hard-rock featuring three of the most savage scream-queens in the Canadian punk scene.This high-energy event marks the much anticipated return of CJ SLEEZ to a Toronto live venue. Sleez will be joined by supporting acts; dynamic local duo 'Queens and Kings' and the wild women of 'Miss Conduct'.
11:45 pm- CJ SLEEZ is an original heavy-hitter of the 'queen-west' music scene and renowned for her infectiously charismatic stage presence, bad grrrl reputation and the gritty authenticity of her songs. After several years of hiatus, CJ Sleez now returns to the spotlight to celebrate the current release of her new single 'Waging War' (produced by Canada's own Chris Snow and mastered by the legendary Howie Weinberg). www.cjsleez.ca
10:50 pm Queens & Kings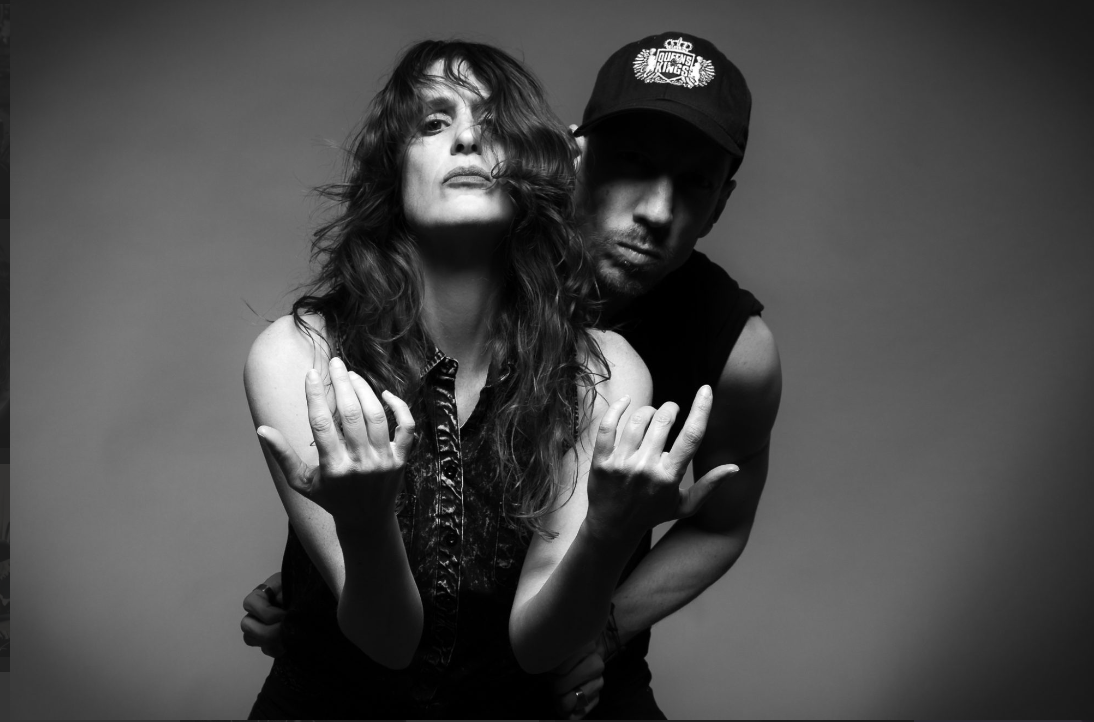 Queens & Kings is a post-punk garage rock duo from Toronto led by vocalist Alissa Vox Raw.
https://queensandkingsmusic.com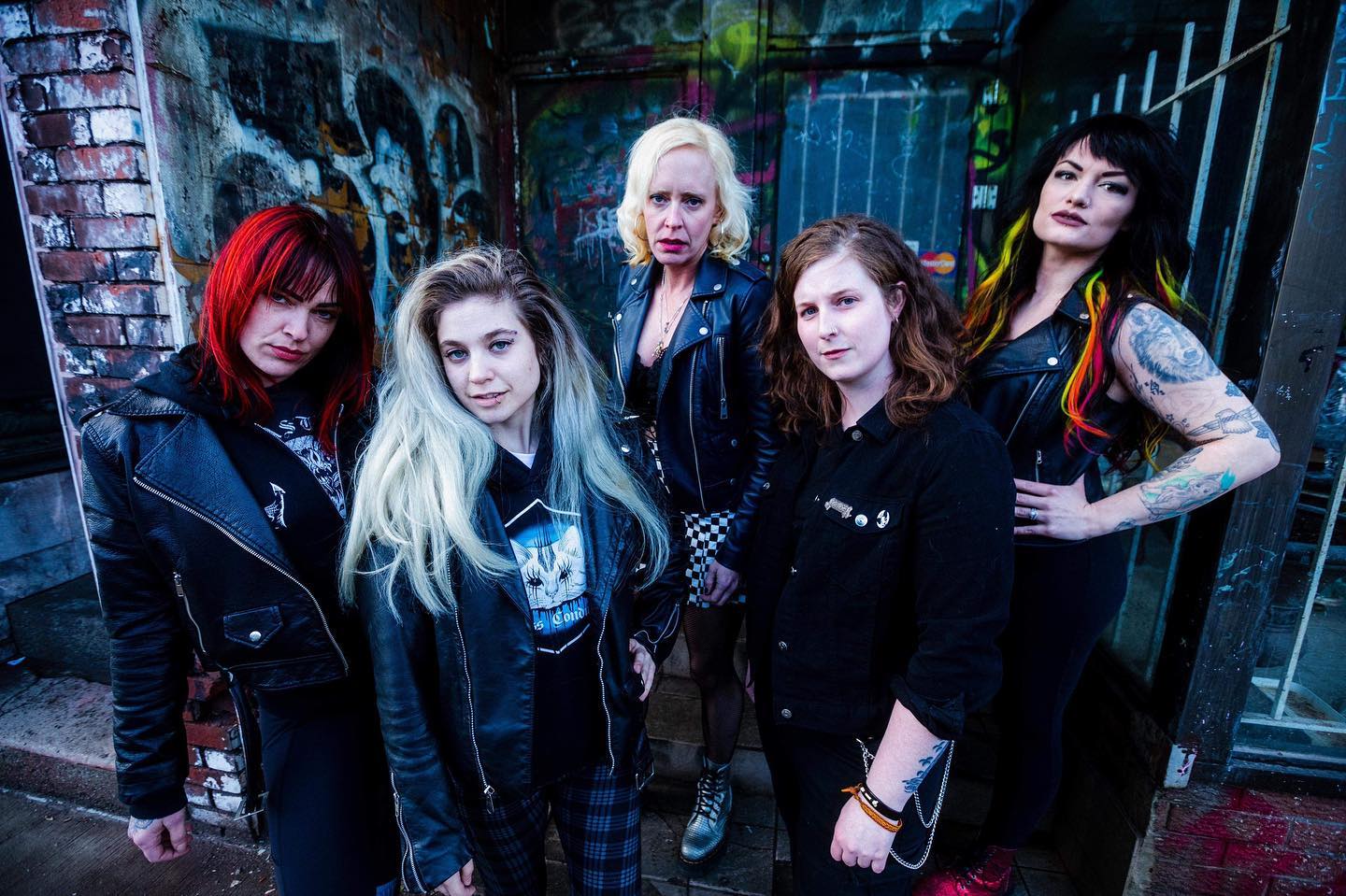 (Miss Conduct photo by Crusty Media/@michaelxcrusty)

10 pm Miss Conduct
Miss Conduct is an all female punk band from southern Ontario who have earned a loyal following for their powerful live performances. www.facebook.com/missconductmusic
Tickets are available for $15 in advance or at the door.
(Advance tickets are encourage due to capacity)