FIVE QUESTIONS: SPENCER BAILEY OF LIVE ANIMALS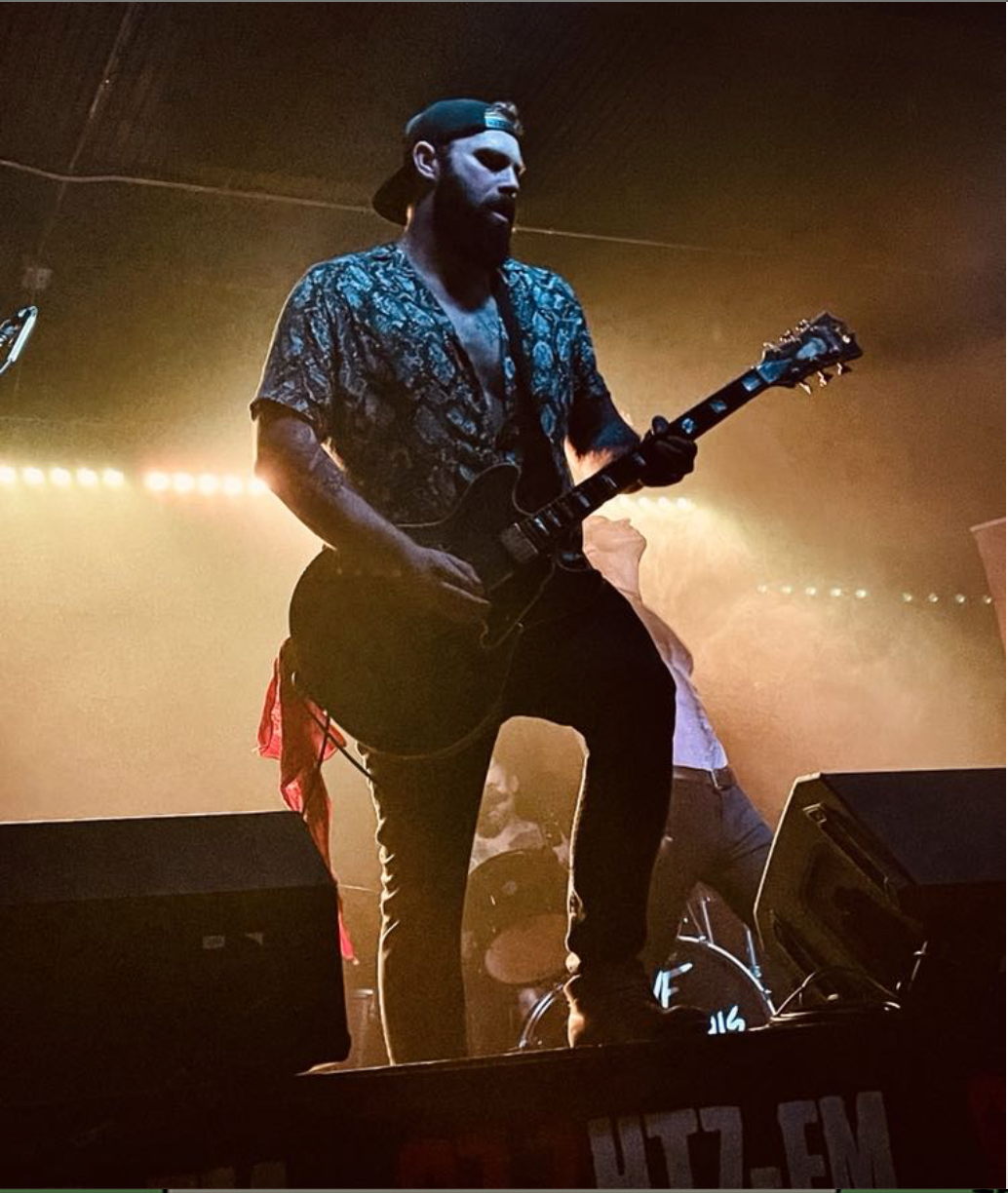 Spencer Bailey of Live Animals
Produced by Jordan "Rat Beard" Hastings of Alexisonfire and Adam Michael of Walk Off The Earth and Rules, Live Animals personify sonic grit and technical musicianship. Hailing from Toronto, Live Animals bring a vintage-modern sound reminiscence of 90's heavy grunge.
Formed in 2018, Live Animals is composed of members: Spencer Bailey, Andrew Healy, Benjamin Chalet, and Dave Schattmann.
Currently, Live Animals have two shows available through Fannatickets.com. You can catch them Dec 9th at Past Presents Future playing the BIG BAND SMALL ROOM SHOWCASE or later in December at Doors Pub. Both shows in Hamilton. Both shows set to tear your face off.
We're thrilled to have Spencer Bailey of Live Animals join us for this edition of "Five Questions With"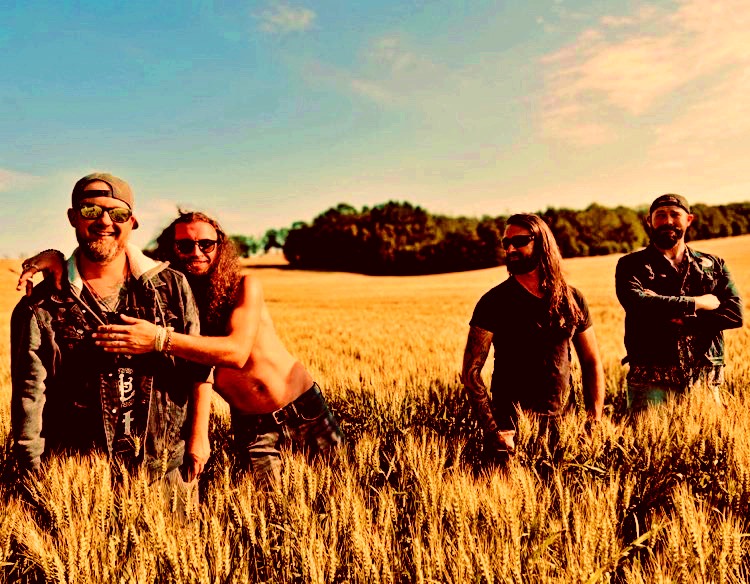 WHEN AND WHERE WAS YOUR BAND FORMED?
We formed back in 2018, I actually connected with Healy (vocals) in the greatest way, through a Craigslist ad. I was looking for band members to start a new project, with just myself and our drummer at the time. Healy responded saying he was in a similar position, seeking out musicians and that he was a vocalist with a bass player–a match made in heaven as they say. Naturally that fell into place smoothly with our first jam together being at Toronto's classic Rehearsal Factory Geary Ave. location. A few line up changes since, we have landed our dudes Ben and Dave, bass and drums respectively, and have been playing together since 2021.
WHAT WAS THE FIRST CONCERT YOU WENT TO?
My dad brought me to my first concert, I was in 9th grade and was heavy into a classic rock/ hair metal phase. I went to see Aerosmith and Motley Crue in Toronto at the Air Canada Centre, an insane show! Aerosmith still holds up as one of my favourites to this day, I still have those ticket stubs framed somewhere in my house.
WHAT WAS YOUR FIRST "BIG SHOW"? OR YOUR FIRST SHOW EVER?
A big show for us was actually our first together as our current line up. It was back in April 2022, our first show back after COVID lockdowns and all that. There was definitely an intimidating feeling getting back to playing after two years away. We headlined Sneaky Dee's as our release show for our EP, "(ep)iphany", that we put out fall 2021. There was energy that night, not from just us stoked to be at it again, but from everyone in that room enjoying the feeling of being back to watching live music and having some kind of normalcy back of going to shows again. We had a packed house with a ton of friends out that night, just felt really good to be back. That was definitely a big show for us and technically our first show as a band, so that memory sticks with me.
WHAT WAS YOUR WORST SHOW OR FUNNIEST SHOW MEMORY?
A funny memory is from probably the hottest show we've ever played, still gets brought up often haha. We played Cherry Colas in Toronto in July, and as a smaller venue you're expecting the place to heat up a bit but this was a fucking scorcher! As we're setting up just before our set, the stage lights are already cooking me and I am just beading a disgusting amount of sweat already. Plug-in the guitar and turn to Healy, he just starts killing himself laughing, "buddy, we haven't even started!". That cracked us both up for sure, especially since it was a continued inhuman amount of sweat flying off me for the rest of the set. Maybe that sounds like a you had to be there moment but any venue we play that is even remotely hot, that story of how I drenched the stage will get brought up.
WHAT'S NEXT FOR YOUR BAND?
New Music! We've actually been completely focused this year on creating some new music. As always, evolving our sound and refining better written songs, we've really been preparing for a big EP release for 2024. We've also had the absolute pleasure of connecting with Jordan Hastings of Alexisonfire and Adam Michael of Walk Off the Earth on this project as our producers. It's been a huge growing experience for us learning from these guys and having the opportunity to collaborate in creating the best music we've been able to make together. We have an insane amount of love and respect for these dudes and have seriously created something unique that we are incredibly proud of and cannot wait to share. Keep an eye out for us in 2024, new music, summer tour, very stoked to be able to share everything real soon!
CATCH LIVE ANIMALS AT EITHER SHOW BELOW